The consulting firm
Our patent attorney offices assist you in all fields of intellectual property protection.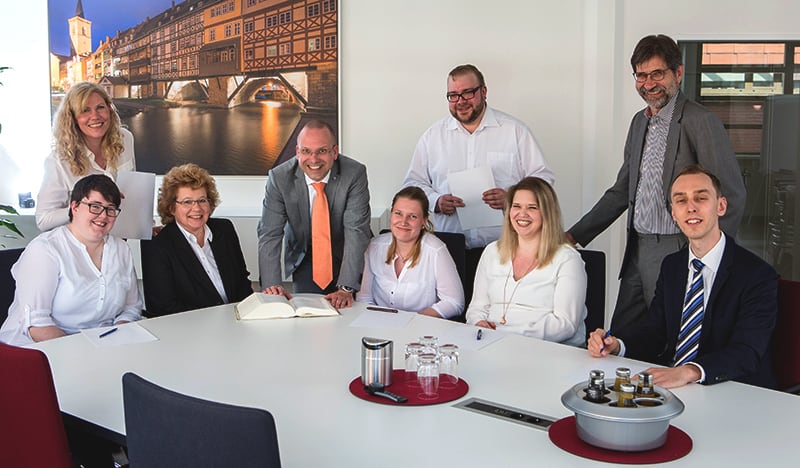 As a patent law firm, we are at your disposal in all matters related to intellectual property law. Our patent attorneys are specialized in national and international patent and utility model law, trademark law and design law.
However, we are also happy to assist you with legal prosecution and infringement matters.
In doing so, we take over patent and utility model applications for you and accompany you until grant or registration and beyond.
As patent attorneys, we are experts in national and international trademark protection. In this way, we are happy to support you in gaining and enforcing your trademark rights.
For aesthetic services, it is possible to protect designs. In this area, too, we as patent attorneys are the contact persons for you.
Our diverse focal points offer you the best all-round service.
Application, grant, opposition, violation, FTO, warning
Application, registration, deletion, violation, warning
Application, registration, objection, deletion, warning, monitoring
Application, registration, deletion, violation, warning
Drafting, negotiating, monitoring, contracting
Your Consultans and Contact Persons
We are happy to be at your disposal in our 5 locations.
Location: Erfurt
Location: Bremen
Location: Osterholz-Scharmbeck
Itzehoe