Maria Claudia Souza
Patent Engineer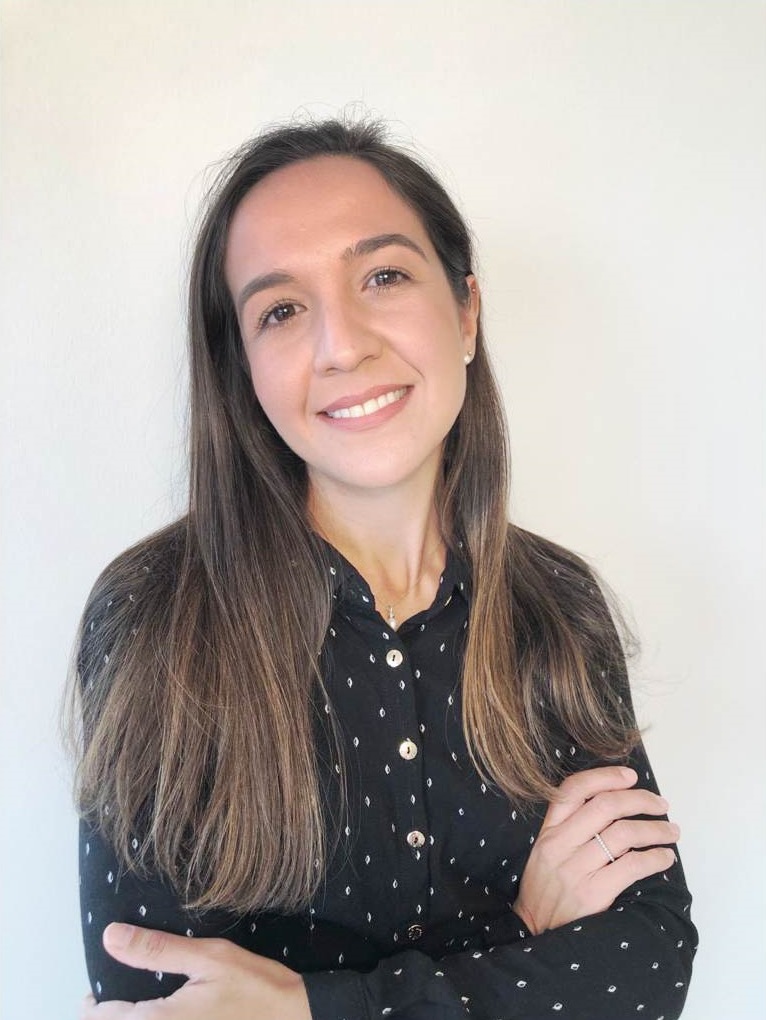 M. Sc.
With more than 13 years of experience as a Brazilian Patent Attorney in a well-renowned local IP boutique, Kasznar Leonardos Intellectual Property, Maria Claudia has joined our firm seeking to obtain corresponding qualification in Europe/Germany. She is also looking forward to advising our clients on patent practice in Brazil.
In her motherland, Brazil, Maria Claudia focuses her practice on the life sciences industry, drafting and prosecuting patent applications, counseling clients in the pharmaceutical, chemical, biotechnology, food and medical device sectors, as well as performing substantive analyses, e.g. Freedom-to-Operate (FTOs), validity and infringement opinions, and carrying out prior art/patent family member searches.
Maria Claudia studied pharmacy at the Federal University of the State of Rio de Janeiro (UFF), where she also became a Master of Science in Chemistry. As a guest student at the University of Hamburg, she was able to develop and conclude her master's research, focused on synthesis of organic compounds, particularly nucleotide analogs.
Since a young age, Maria Claudia feels particularly connected with Germany, where she lived in 2015-2016 for the first time, and the country she calls home since January 2020.
We are happy to be at your disposal in our 3 locations.
Location: Erfurt
Location: Bremen
Location: Osterholz-Scharmbeck