Design law
Protection for product designs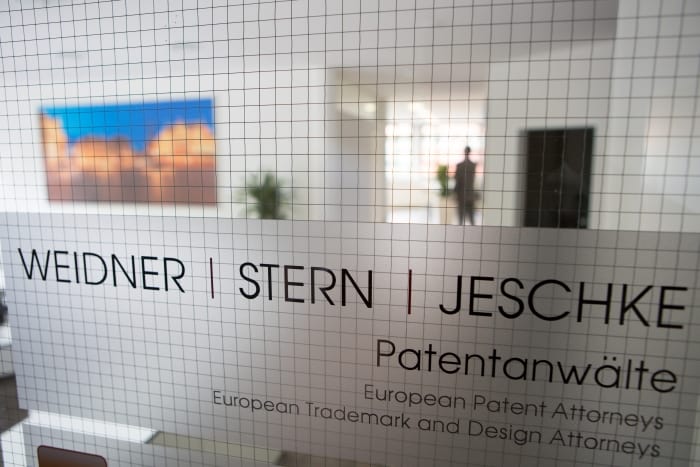 German Design
A design is an industrial property right which has been created to protect the aesthetic design of a product. At the application date, the design needs to be new and characteristic. The overall impression of a pattern needs to be different to the overall impression of a prior pattern.
For designs, there is a period of grace of 12 months. This means that a design is still new even when it is has been accessible to the public as long as the application has been filed within the period of grace.
The maximum term for a design is 25 years.
Design Protection abroad
Besides the possibility to file design applications at national patent offices, designs can also be filed with the European Union Intellectual Property Office (EUIPO) in Alicante. By this, it is possible with only one application to gain protection in all countries of the European Union.
At this point, we like to allude that there is the possibility for a union design, which does not need to be registered. The protection is strongly limited in view of its period and imitation.
Through the World Intellectual Property Organization (WIPO) in Geneva, it is possible to gain protection via only one application in selected member states following the Hague Agreement Concerning the International Deposit of Industrial Designs.
We are happy to be at your disposal in our 3 locations.