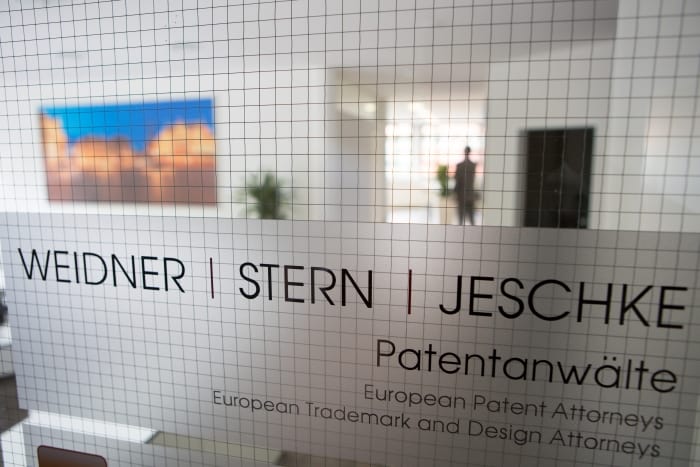 Utility Model Protection in Germany
The utility model is a technical property right like the patent. The advantage is that a utility model usually will be registered within a few weeks after the filing of the application. The applicant promptly gains an enforceable property right which is the basis for advertisement, distribution and limitations.
On top of that, a utility model has a period of grace of 6 months. This means that the presentation of an invention, for example on a fair, has no negative impact on the registration, as long as the "prior printed publication" does not date back longer than half a year.
Protectable are technical inventions like machinery, appliances and equipment, shifts and chemicals. Pure methods are not protectable by a utility model.
The registration takes place without examination in view of novelty and the existence of an inventive step. Therefore, in case of a conflict, it is difficult to sustain a registered utility model.
The maximum maintenance term for a utility model is 10 years.
Utility Model Protection abroad
A German patent or utility model only protects against the unauthorized use of the protected invention in Germany. To protect the invention in other countries, it is possible to file national applications at the patent offices of the respective countries or at the European Patent Office for the contracting states of the European Patent Convention (EPC).
In addition, it is possible to obtain protection by an international patent application following the "Patent Cooperation Treaty" (PCT) or other national patent schemes (Asia, Africa).
We are happy to be at your disposal in our 3 locations.