Sebastian Rosskamp
Patent Engineer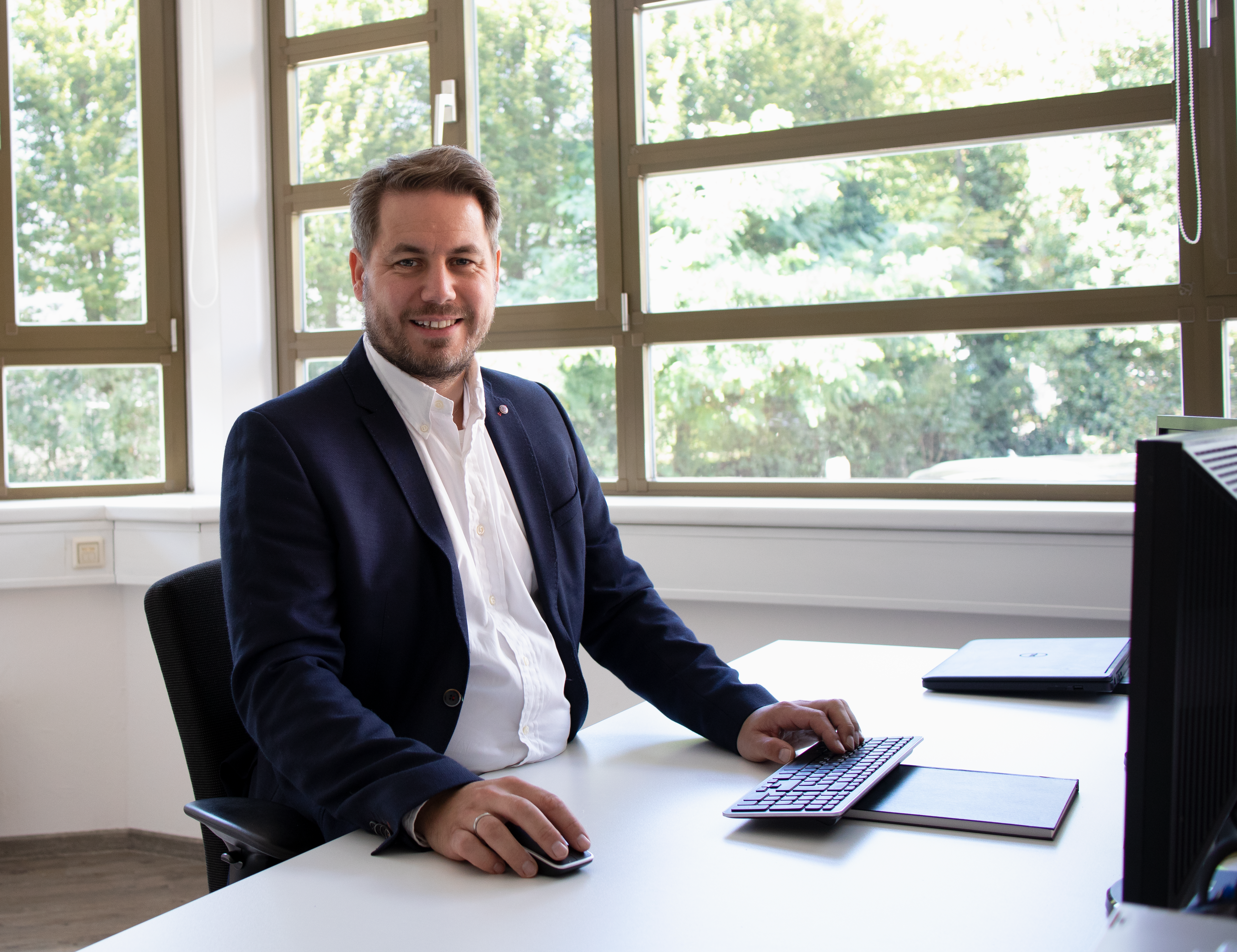 Mr. Rosskamp studied production engineering / aerospace engineering at the University of Bremen and was trained in IP protection after completing his studies. Afterwards, Mr. Rosskamp worked for six years in research on efficient and automated production of aerospace components and the corresponding materials, among others, also as a lecturer in this subject.
After his research, Mr. Rosskamp worked as a freelancer in technical project and production planning as well as product development for about five years. In addition to his academic training, Mr. Rosskamp has a qualification in the carpentry and extensive experience in fire protection.
His technical focus is on mechanical and plant engineering, production and automation technology, mechanics, aerospace and technical products.
We are happy to be at your disposal in our 3 locations.
Location: Erfurt
Location: Bremen
Location: Osterholz-Scharmbeck