Dr. Andreas Winkler
Patent Attorney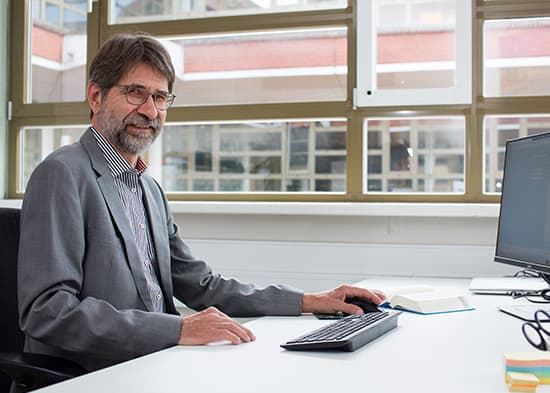 Dr. rer. nat. 
Patent Attorney
Accredited Professional Representative in front of the European Patent Office and the European Union Intellectual Property Office.
Dr. Andreas Winkler studied chemistry and mathematics at the Technical University of Braunschweig and the ETH Zurich.
His particular interest is in the fields of raw materials and petrochemicals, especially in catalyst and process technology. He has also worked extensively in the fields of pharmaceuticals, medical technology and food technology.
One emphasis of his work is the development and management of intellectual property portfolios (patents, utility models, designs) as well as the development and implementation of national and global protection strategies for his clients, whom he also advises in litigations. He also advises on matters of technology transfer (including the drafting and negotiation of relevant contracts) and employee invention law.
Before joining WEIDNER STERN JESCHKE as a partner in July 2018, Dr. Winkler had founded his own law firm Winkler IP in 2013 and previously worked for more than 25 years as a partner in one of the largest patent law firms in Germany.
Dr. Winkler served as Chair for the Chemical Committee of LESI from 2002 to 2008 and as Co-Chair for the Consumer Products Committee from 2011 to 2014.
We are happy to be at your disposal in our 3 locations.
Location: Erfurt
Location: Bremen
Location: Osterholz-Scharmbeck